4
Saturday, October 15th, 2011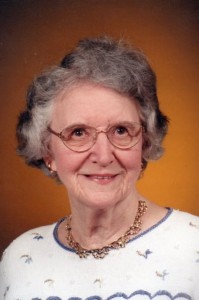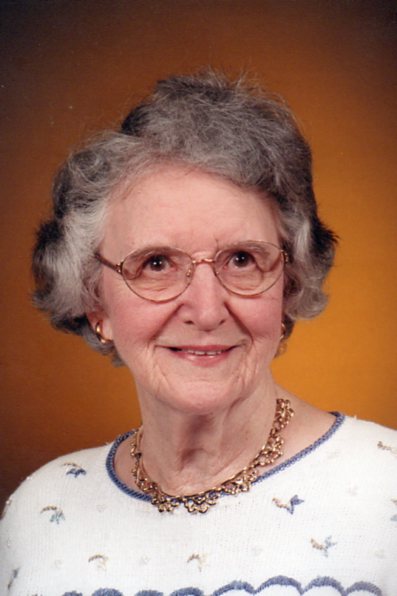 Margaret Cowles Thompson, 96, passed away at Fairview Care Center, Dodge Center, MN on October 14, 2011.
Born on March 16, 1915 near Fairview, Montana, she was one of four children of Harry and Gladys Cowles. When she was young, the family moved back to West Concord where she grew up helping on the family farm and with the milk route. She graduated from West Concord High School in 1933; then went to the Minnesota School of Business. Upon graduation, she worked as an executive secretary at the Mayo Clinic in Rochester, MN. In 1938, she married William David Thompson. They lived in Rochester until moving to Mantorville in 1944 where they raised their family. She worked for Dodge County and Stussy Construction. She also accompanied her father when he sang at many functions.
She is survived by four sons and two daughters; Walter (Meg) Thompson of Boulder, CO, David (Phyllis) Thompson of Kasson, MN, Robert E. Thompson of West Concord, MN, Steven (Peggy) Thompson of Dodge Center, MN, Jeannine (Allen) George of Morgan Hill, CA and Wendy (Gene) DeBusk of Brainerd, MN; 14 grandchildren, 25 great-grandchildren, and 2 great great-grandchildren. She was preceded in death by her husband, two sisters and one brother.
Memorial services will be 11:00 AM, Thursday, October 20, at the First Congregational Church, 515 Walnut Street, Mantorville, MN with Pastor Brian Egelston officiating. Visitation will be one hour prior to the service. There will be no reviewal. Burial will be at the Concord Cemetery, Old Concord, MN.
Click Here to Leave a Comment
Posted in Obituaries |