5
Monday, June 27th, 2016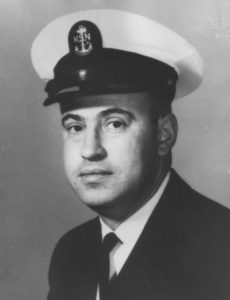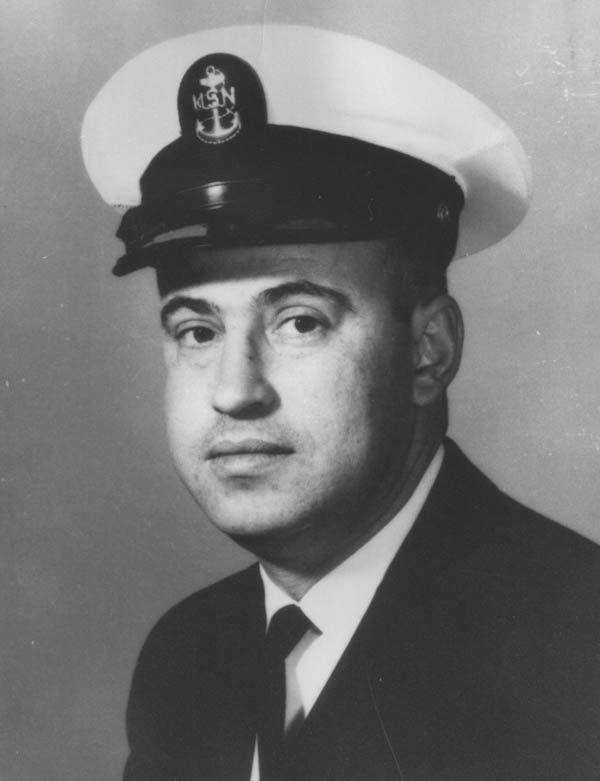 Eugene Lyle Meyer, 83, of Kasson, MN passed away Monday morning, June 27, 2016 at his home.

He was born March 31, 1933 in Madison, South Dakota to Bernard & Irene (Van Den Hemel) Meyer. He graduated from West Concord High School in 1952. He served in the United States Navy from 1952-1971. After retiring from the Navy as a Chief Petty Officer, he worked for 23 years for Wilson Trucking in Rochester, MN. He was a proud member of the Kasson American Legion and the Mantorville VFW.

Eugene is survived by his wife Barbara Meyer of Kasson, MN; his sisters Louise (Ezra) Erickson of Owatonna, MN, Carol Clough of Kasson, MN, Pat Kubat of Kasson, MN and Rosemary Smith of Mesa, AZ; his brothers Ed Meyer of Kasson, MN and John (Kathy) Meyer of Blooming Prairie, MN; his boys Paul Meyer of Gainesville, FL, Charles Meyer of Gainesville, FL and Michael (Wendy) Meyer of Deleon Springs, FL and his grandchildren, nieces, nephews and many other family members.

He was preceded in death by his parents; brothers Earl, Raymond, Frank, Robert, Richard and Steven; his son Pat and a great-grandson.

The funeral service will be at St. John's Lutheran Church, 301 – 8th Ave NW, Kasson, MN on Friday, July 1, 2016 at 1:00 pm with Pastor Dana O'Brien officiating. Visitation will be at the church on Thursday, June 30, from 4:00-7:00 pm and one hour prior to the service on Friday. Burial will be at Maple Grove Cemetery, Kasson, MN. Military graveside services will be conducted by the Kasson American Legion and the Mantorville VFW.

The family wishes to thank all who shared their lives with Gene; he was a great man.

In lieu of flowers, the family prefers memorials for them to distribute later according to their wishes.
Click Here to Leave a Comment
Posted in Obituaries |