0
Sunday, June 25th, 2017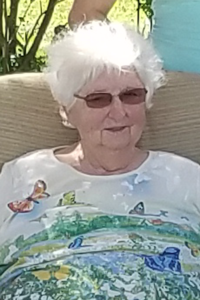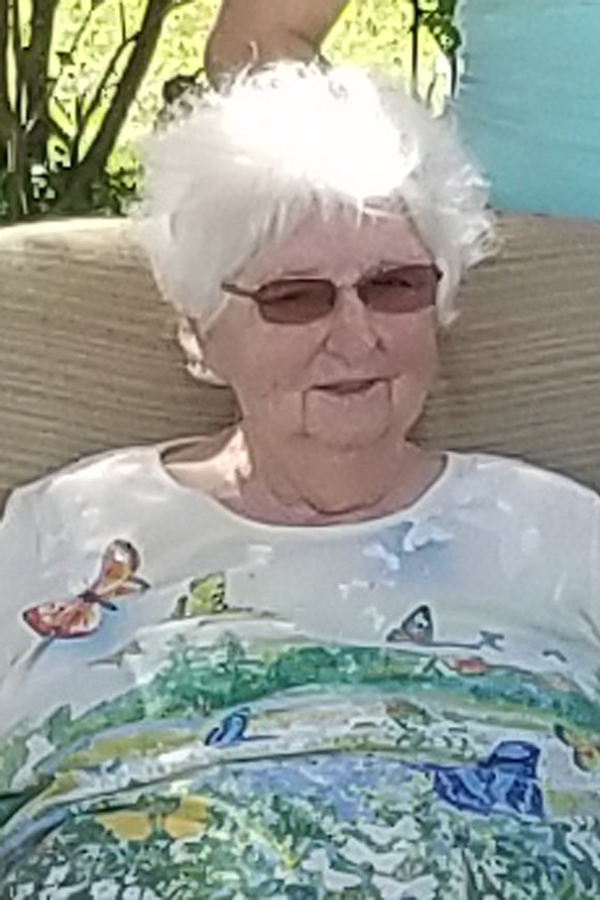 Mary Ellen Kinyon, 83, of Kasson, MN passed away Saturday, June 24, 2017 at Mayo Clinic Hospital, Rochester – St. Mary's Campus surrounded by her loved ones, including her son Jim and his wife, Lynnay, who had cared for her in her last years. Mary Ellen was born in Wabasha, MN on July 27, 1933 to Newell and Olivia Todd. She was raised in Plainview, MN along with her two brothers, James and Ralph Todd. Mary joins James in heaven.

Mary and Earl Russell Clark married in 1949. Earl passed away in 1963. Mary and Earl had ten children; four boys and six girls. She is survived by her children Earl Russell, Jr. of Rochester, MN; Virginia of Soquel, CA; Ruth of Saratoga, MN; Carol of Sauk City, WI; Connie of Santa Cruz, CA; James of Kasson, MN; Robin of West Concord, MN; Danny of Rochester, MN; and Mary Kay of Centuria, WI; a vast number of grandchildren; many great-grandchildren and even a few great, great-grandchildren. Her son Jerry of San Diego, CA preceded her in death. She is also survived by her husband of 47 years, Dean Kinyon.

Mary Ellen worked for the Kahler Corporation from 1968 to 1991. After Mary retired, she found enjoyment being with all of her grandchildren, flower gardening, feeding the birds in her yard, and her animals. Mary had a heart made of gold. She was a generous and kind soul who always put others before herself. She was loved by all that were lucky enough to know her.

There will be a funeral service at 1:00 pm on Thursday, June 29, 2017 at St. Peter's Episcopal Church, 101 1st Street NE, Kasson with Fr. James Zotalis officiating. Visitation will be one hour prior to the service at the church. There will be no reviewal.
Click Here to Leave a Comment
Posted in Obituaries |