4
Monday, December 16th, 2013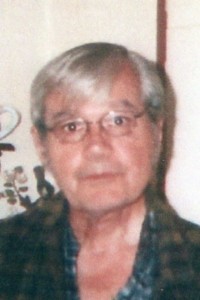 Gail Craig Poffenberger, 63, of Rochester, died Wednesday, Dec. 11, 2013, at Saint Marys Hospital in Rochester.
Gail Poffenberger was born July 12, 1950, in Owatonna.
He enjoyed spending time outdoors, especially hunting and fishing. Gail's passion was painting landscapes.
He is survived by his mother, Darlene Poffenberger of Kasson; his brother, Randy Poffenberger of Kasson; his three children, Ben Cotton (Iowa), Travis Karasz (Washington), and Jolynne Sauve (Alaska); as well as two grandsons; and four nieces.
Gail was preceded in death by his father Clifford "Bud" Poffenberger.
Funeral services will be held at a later date.
Click Here to Leave a Comment
Posted in Obituaries |